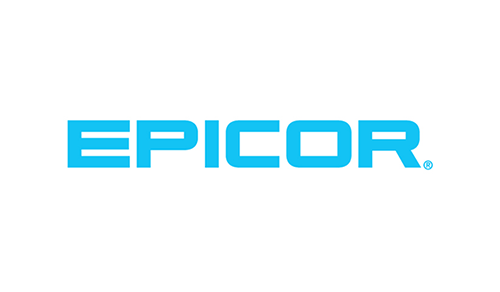 Get the Right Insights into Your Distribution Business
August 7, 2017
Epicor is an AD Service Provider, to learn more about how to leverage AD's buying power through Epicor, click here.
Bob Dylan wrote, "If you're not busy being born, you're busy dying." The same seems to be true in the context of operating a distribution business. The wholesalers who are most energized and, often, most successful, are the ones who understand that technology is a sales and profit enabler - not a cost center. They are continually looking for ways to grow their business, harvest additional competitive value from their systems, and when those systems have been maxed out, they carefully select a new system with proven potential to drive their growth for over the next several years.
Today's distribution industry is complex and unpredictable. Making the right decisions for growth requires gathering insights and a well-planned growth policy to cover you over the next few years (or hopefully longer). Some must-have considerations:
Gather advanced knowledge and insight to prepare for whatever shift happens next in your marketplace
Make a change before your competitors do, rather than lagging behind
Get the insight you need to stay ahead of competitors and make smarter business decisions
The right insight and analytical tools create productive debate and profitable decisions. It is hard to grow a distribution business. Yet there is a real benefit to having a difference of opinion in the management team.
A survey conducted by MORAR on behalf of Epicor, including 1,800 business leaders, reveals that argument and conflict amongst business owners and their department heads in growing organizations is normal and can be healthy. The research findings suggest that when contrasting ideas stem from the same information and insight, healthy debate can stimulate innovation and new ideas. Especially when driven by accurate data and actionable insight.

In some industry sectors, rapid unplanned growth can be just as big a disaster as stagnation and decline-leaving a business out-of-control. Yet the reality for many distributors in the US today is that in the face of dwindling returns, any growth is good growth.
Organizations need easy access to accurate information sourced from analytical tools that extract understanding from raw data. This shifts the conversation away from the data and towards proposed innovations or course of action. This informed debate can power the new, smarter ways of working that lead to increased business growth.
Having accurate, timely and easily accessible information is a massive step forward for distributor's intent on planning for growth. Don't you agree?
Originally posted by Michael Lovelace, Director of Business Development, Distribution Group