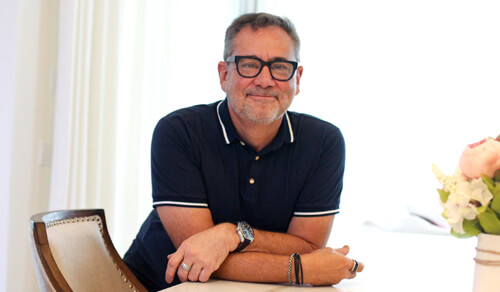 Bill Weisberg, AD Chairman & CEO, named The Wholesaler 2020 Person of the Year
December 3, 2020
AD's Chairman and CEO, Bill Weisberg, has been named 2020 Person of the Year by The Wholesaler magazine, a prominent publication in the plumbing, heating, cooling, and industrial PVF industries.
Each year, The Wholesaler honors one person for their contributions to the industry and for their exemplary leadership. The Wholesaler describes the person of the year as a "changemaker – a graceful term that describes an individual who makes a powerful impact" and a leader "who champion(s) others to be their personal best – in business and life."
The feature article is scheduled to appear in The Wholesaler's December print edition. Click here to read the online version.