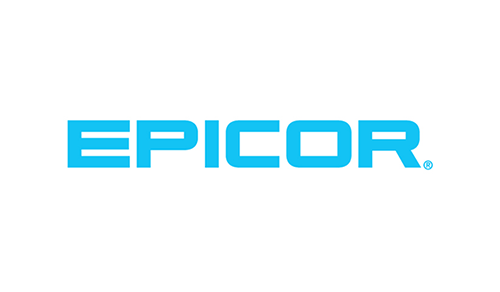 Enterprise Software for Distributors – Is There a Perfect Fit?
June 27, 2019
If you're a distributor considering replacing or implementing an enterprise resource planning (ERP) system, there are a lot of questions you should ask yourself. The last thing you want to do is select a system that will need to be replaced in the foreseeable future or will require constant—and costly—customization to adapt to changing industry and business dynamics. Instead, look for a solution that's designed to fit your distribution business and has the functionality to support your industry needs. Finding a solution that can perform 100 percent of what you need right out of the box is nearly impossible, especially as businesses become more specialized. In other words, there's probably no perfect fit for your unique distribution business.
Read our whitepaper here to learn how to find the best fit for your business.
Epicor is an AD Procurement Service Provider offering an ERP software specifically designed for distributors in the US and Canada. To learn more about what Epicor can do for you, reach out to Todd Daubenberger at (952) 250-2299 or todd.daubenberger@epicor.com.